Welcome to The Village of Four Seasons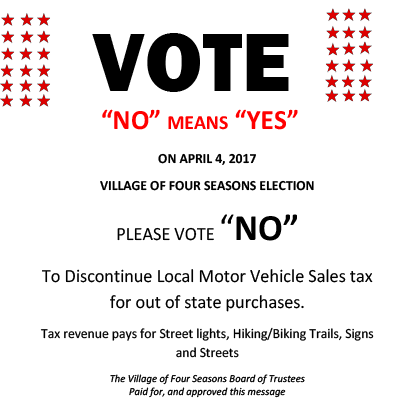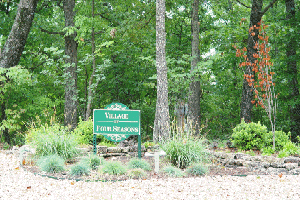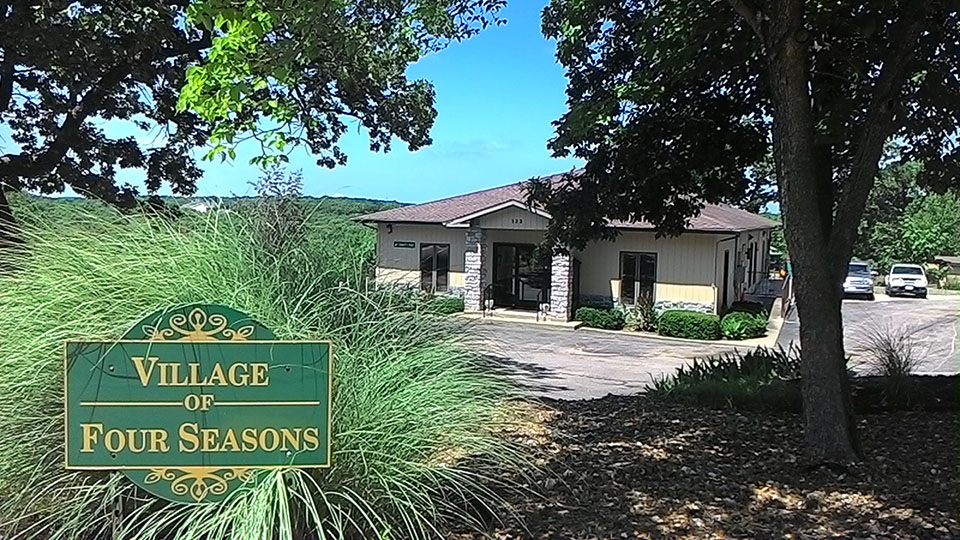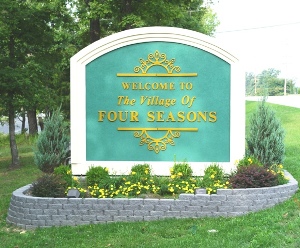 Village office will be closed to celebrate President's' Day, Feb 20,2017.
 Village Hall Hours 
Monday - Friday 8 am - 4 pm
Phone: 573-365-3833
Village Administrator - Janice Phegley
email:

This email address is being protected from spambots. You need JavaScript enabled to view it.

 
If you would like specific information on any particular ordinance, please contact the Village Clerk.
Effective November 14, 2016 The HH, zone office telephone number 573-365-5466 will be disconnected.  The main Camden County Sheriff's number of 573-346-2243 will be the number to call, and will bounce over to this office.  Per Jim Elkins.

 
Any leaves that are blown in culverts are to be burned immediately (after obtaining fire permit from the Fire Dept).  The Horseshoe Special Road District cannot keep up with maintenance of leaf removal due to residents  blowing leaves into the culverts.  When burning, keep the fire away from the blacktop area, to avoid damage to the roads.

"
Horseshoe Special Road District does not have the staff to take on leaf maintenance.  Thank you