Welcome to The Village of Four Seasons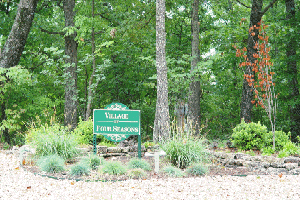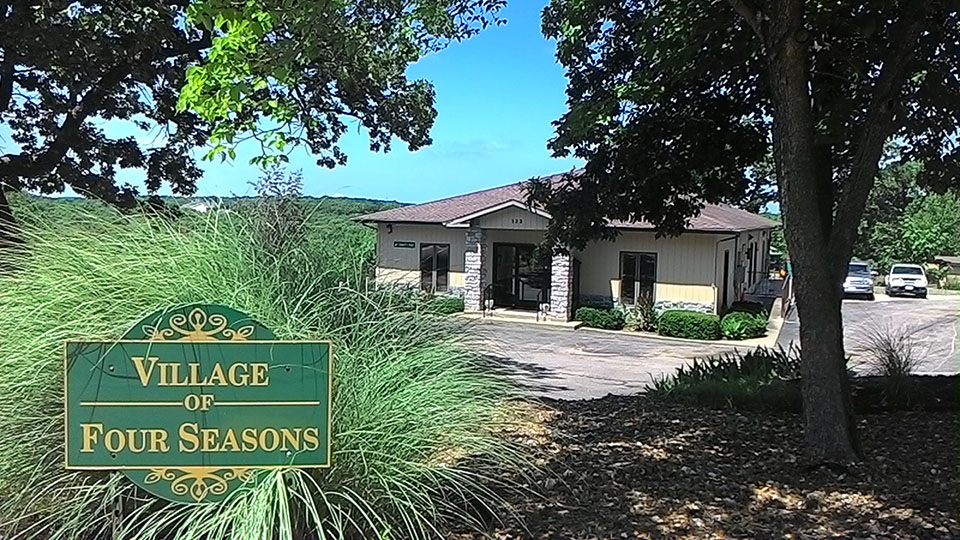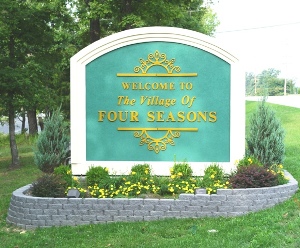 VILLAGE OF FOUR SEASONS BOARD OF TRUSTEES 
 Village Hall Hours 
Monday - Friday 8 am - 4 pm
Phone: 573-365-3833
Village Administrator - Janice Phegley
email:

This email address is being protected from spambots. You need JavaScript enabled to view it.

 
If you would like specific information on any particular ordinance, please contact the Village Clerk.
Effective November 14, 2016 The HH, zone office telephone number 573-365-5466 will be disconnected.  The main Camden County Sheriff's number of 573-346-2243 will be the number to call, and will bounce over to this office.  Per Jim Elkins.
Please be aware:
Political signs are permitted in all zoning districts for a period beginning not more than forty-five days (45) BEFORE a duly authorized election date. These signs shall be removed withing five (5) working days of the candidate's or issue's election or defeat, whichever comes first. Primary/General election dates shall be established by applicable federal, state or local law.
Commercial property for sale signs are allowed if you visit the Village Hall and apply for a permit to have posted on property for 15 days, up to five time per year. If they are not removed in a timely fashion, days over the periods will be added to the total for year.